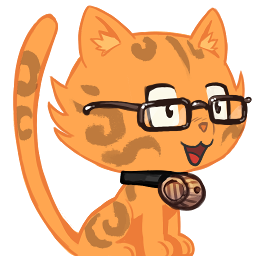 Étienne D.
@milouse
Creator of little things for linux desktops and LaTeX, maintainer of emacs packages and AUR packages
Presentación
Creator of little things for linux desktops and LaTeX, maintainer of emacs packages and AUR packages.
I've created and continue to work on the following things:
I also maintain these Emacs packages:
Finally, I also packages some interesting software for Archlinux.
Cuentas enlazadas
milouse posee las siguientes cuentas en otras plataformas:
Historial
milouse se unió hace 6 años.
milouse no revela cuánto recibe a través de Liberapay.